SURELY THESE MAGNIFICENT UK POLICE HORSES DESERVE A SAFE & HAPPY RETIREMENT AT THE END OF THEIR DUTY
after such a busy summer season, and having welcomed thousands of people to brantome police horses, we are now closed until april 2020 for visitor afternoons, but we do still have MANY fundraisiing events happening, INCLUDING OUR VERY POPULAR CHRISTMAS FAIR ON SUNDAY 1ST DECEMBER, so please keep looking at the website FOR MORE INFORMATION.
sunday 10th november 2.30pm
ARMISTICE event to remember all animals that were in the two world wars
(When it comes to remembering the two world wars, animals are sometimes described as the "forgotten victims".)
afternoon tea available afterwards for anyone wanting to stay on
please book in advance for the afternoon tea
Visitor afternoons with multi media presentation, tour of the stables and afternoon tea, will resume in April until October. Every Wednesday afternoon and other afternoons in the high season
Booking is essential
Visit us and these treasured moments & memories could become yours ......
Visit the yard and hear our hero's individual stories
Enjoy Afternoon Tea in a relaxed and beautiful place
VISIT US
Please reserve a visit through this link or by telephone
"Saving one horse will not change the World but surely it will change the World for that one horse"
Our Mission Statement
We provide a unique forever, loving home in the heart of the beautiful French countryside for our brave and courageous UK retired Police Horses and in most cases an enforced retirement - who would have no where else to go.
Information: All funds to keep these animals have to be raised by ourselves, friends of BPH charitable association and visitors - The Police DO NOT have the resources to look after their retired horses.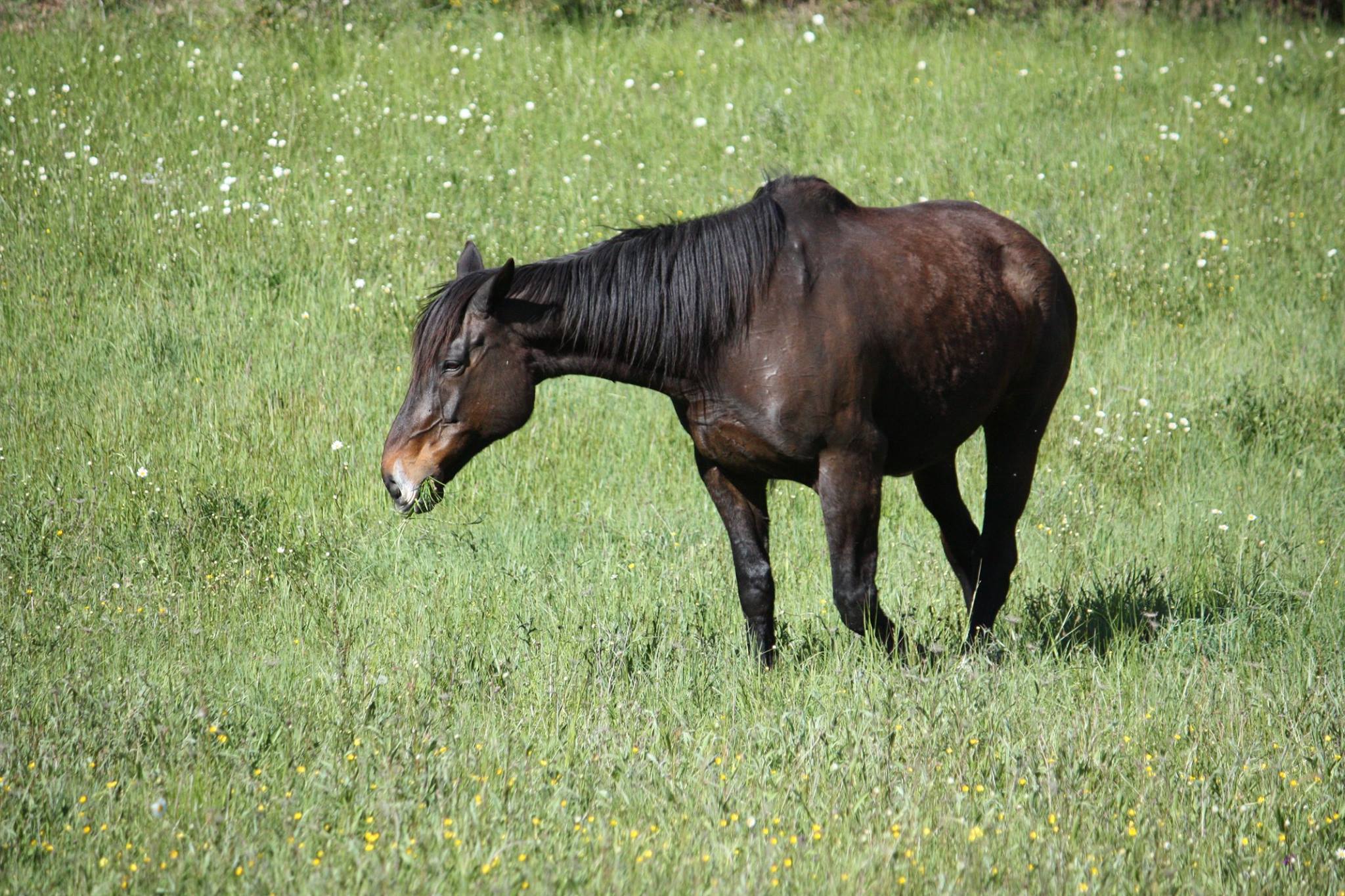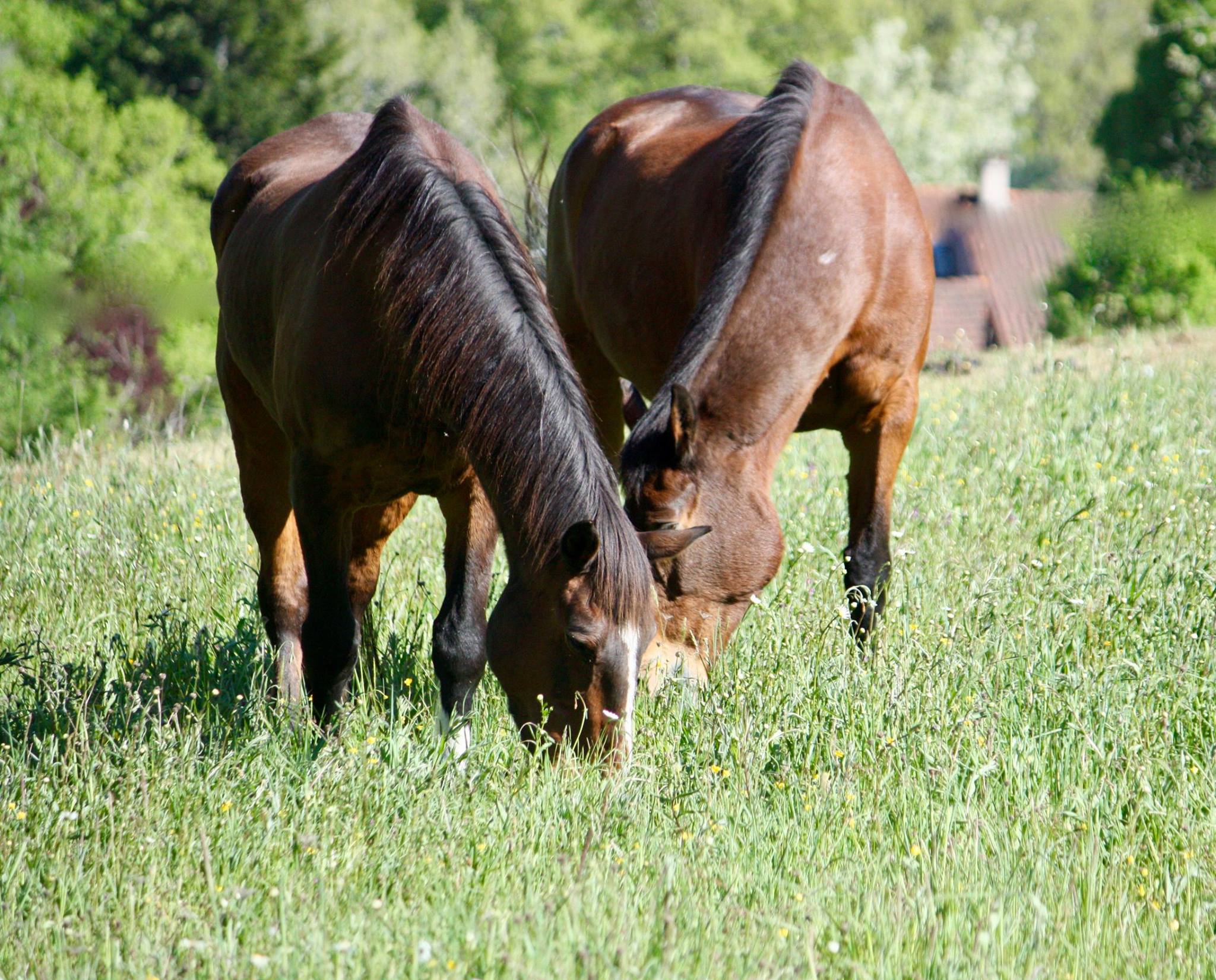 Why not join our amazing team of volunteers, whether you live in France or elsewhere in the World. If you have social, media, marketing or other IT based tasks or just want to work with the animals.
We Need You
'Four brave boys'
Two of Police Horses from the Avon & Somerset Police Force - Matthew & St Michael and two from the Metropolitan Police Force - Lewis and Johnny
We have been voted No.1 Visitor Attraction for the Brantome Area for the last four years and NOW we are very proud to say that in April we have got to the dizzy heights of NO 1 out of 328 place to visit for the whole of the Dordogne from Trip Advisor Reviews from all over the World which is quite outstanding - and now given the Trip Advisor Certificate of Excellence for the third year running. We shall fly our flag with pride.
A big thank you to all the visitors that have taken the time to write a review - its all because you cared
Click here to read what other guests have said about their visits
"Saving just one horse will not change the world, but surely it will change the world for that one horse."